Special Occasion Services: Brides & Princesses
Apple Day Spa & Hair Restoration Salon is excited to be a part of your wedding day. We understand how unique and special this day is to you. Our bridal packages are specially created for each wedding party. Don't forget to include flower girls, mother of the bride, and your groom. Apple Day Spa & Hair Restoration Salon believes that every woman on her wedding day deserves to be pampered like a superstar without breaking the budget. We can help you put together an amazing and affordable "All About You" package to perfectly prepare you for your big day. Let us help you create a day to remember by contacting one of our Bridal Consultants at (570) 253-4770 to help plan your special day.
We recommend the following pre-wedding planning: Schedule all services for the bride & bridal party well in advance in order to secure the desired times and services. Services Include:
**Call for pricing and scheduling.
Bridal Hair
Bridal Hair Trial
A trial run for Hair on the Bride
*bring hair accessories, ideas, pictures * customize your look * create your desired style.
Bridal Make-up
Bridal Make-up Trial
A trial run for Make-up on the Bride
*Define your look *Evaluate beauty needs*Flawless finish for Digital Photography*Weightless feel with Jane Iredale Mineral Make-up
 $88 
Additional Services
Manicures & Pedicures for the entire bridal party before the wedding day.
Mineral Salt Scrub Therapy & Face Treatment Facial several days prior to the wedding.
Airbrush Tanning.
Lash Enhancements – strips or individual.
Bikini or Brazilian Waxing.
Gentleman's Manicure, Theraputic Massage, and Haircut for the Groom the day before the wedding.
Wedding Day Services
Bridal Hair
Feel confident that your style will be duplicated with "all day wear" perfection!
$174+ (includes trial)
Bridal Make-up
All day wear – flawless finish for digital photography*comfortable weightless feel!
We ensure that your hair and make-up will be amazingly photogenic, last all day long, and bring out the inner goddess in you!
$108 (includes choice of Lipstick/Gloss)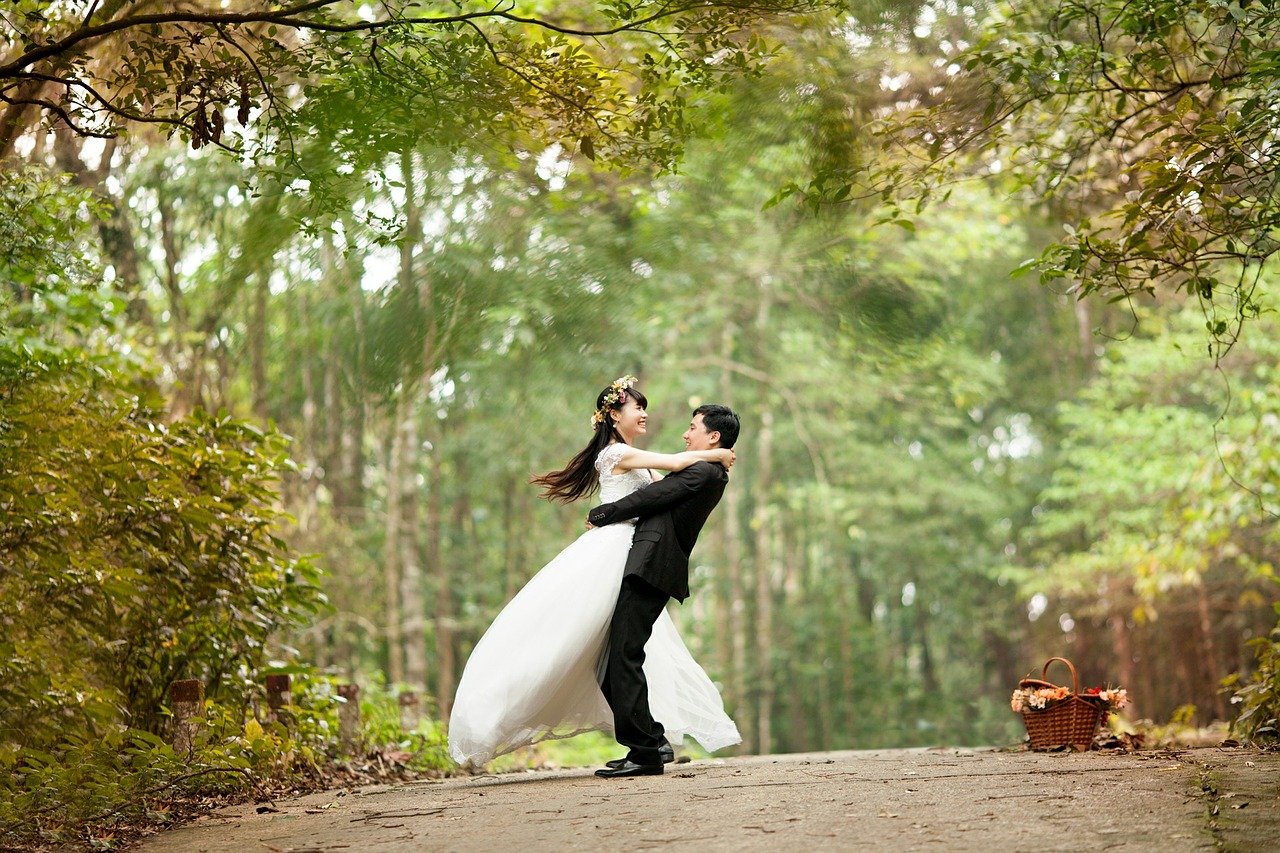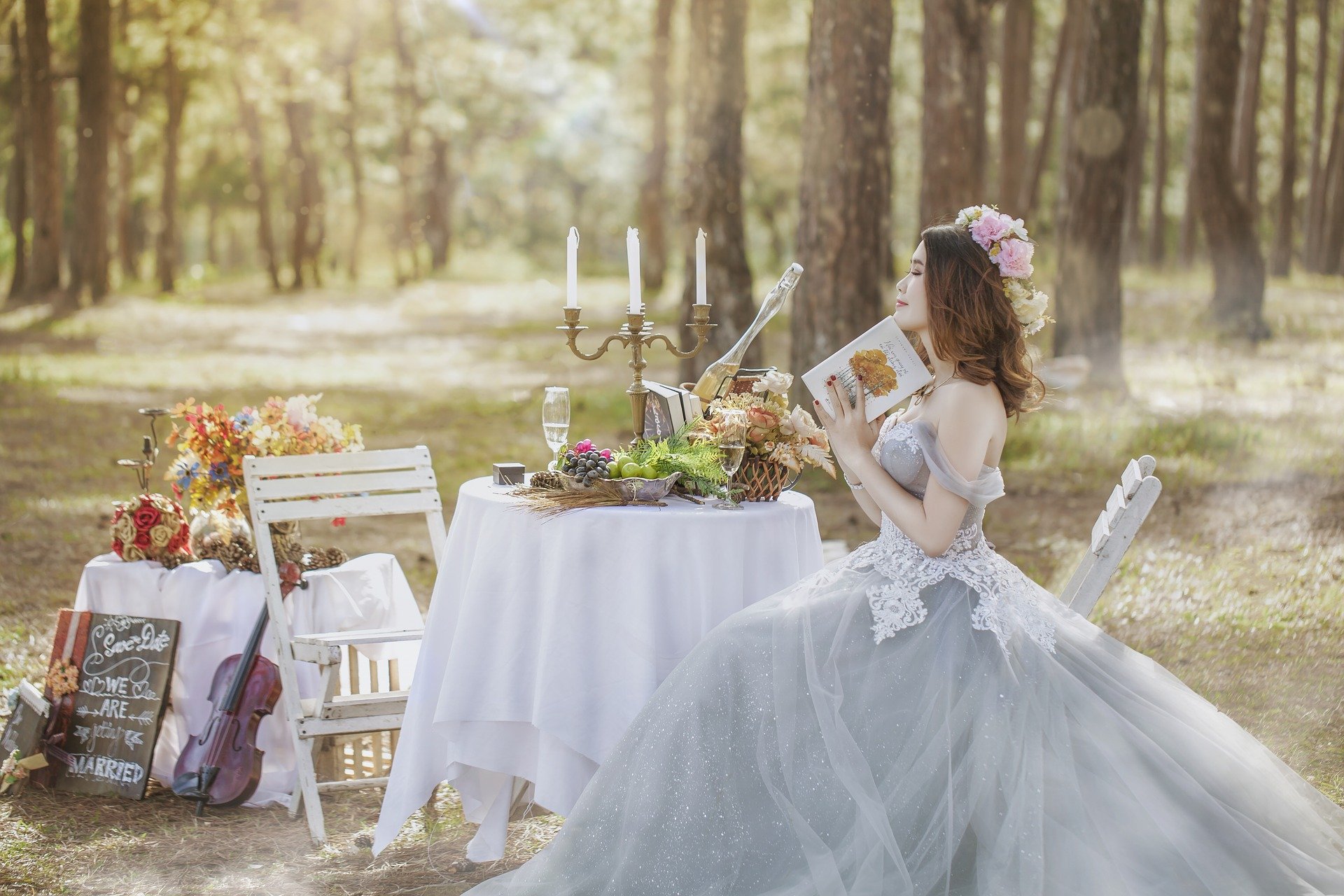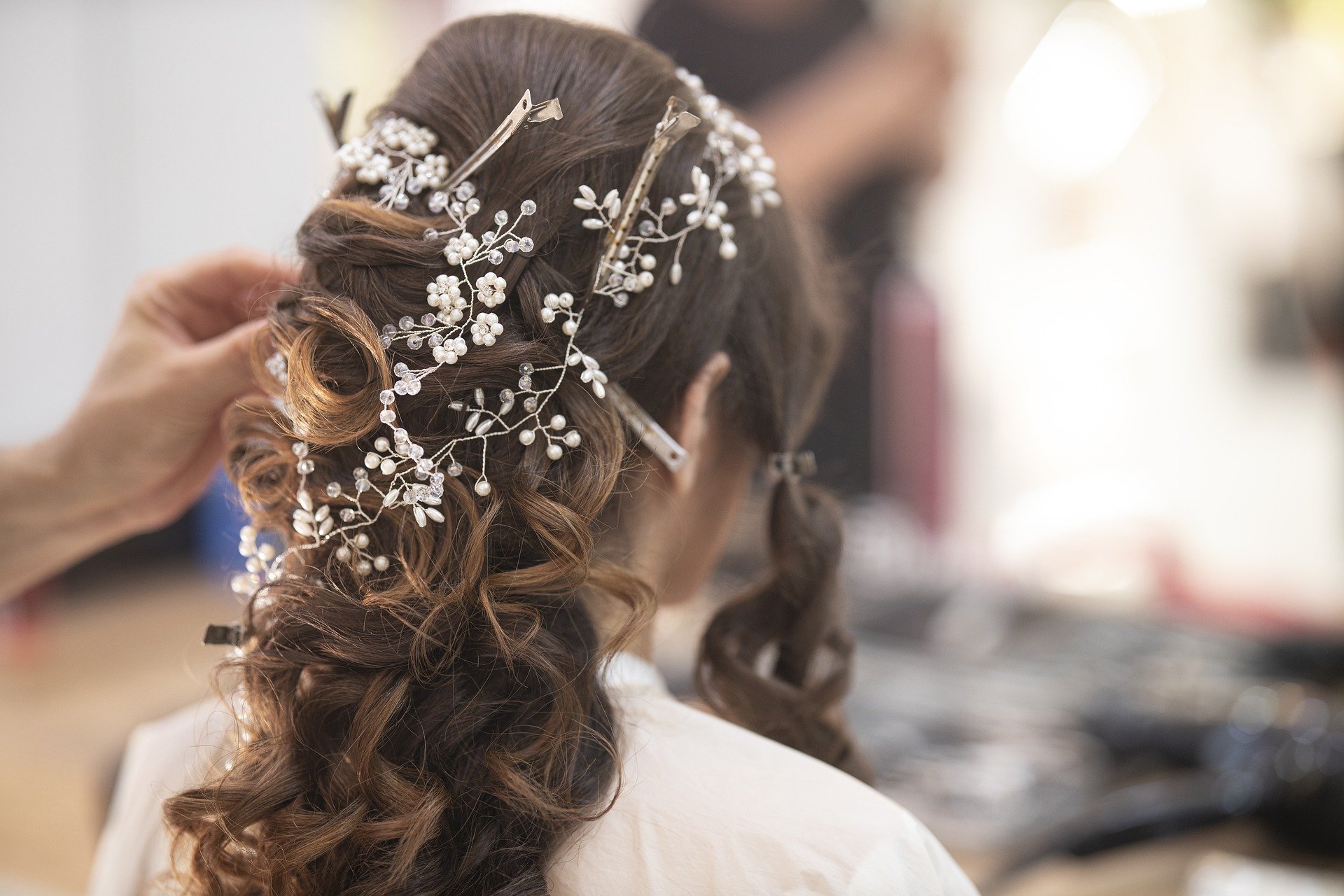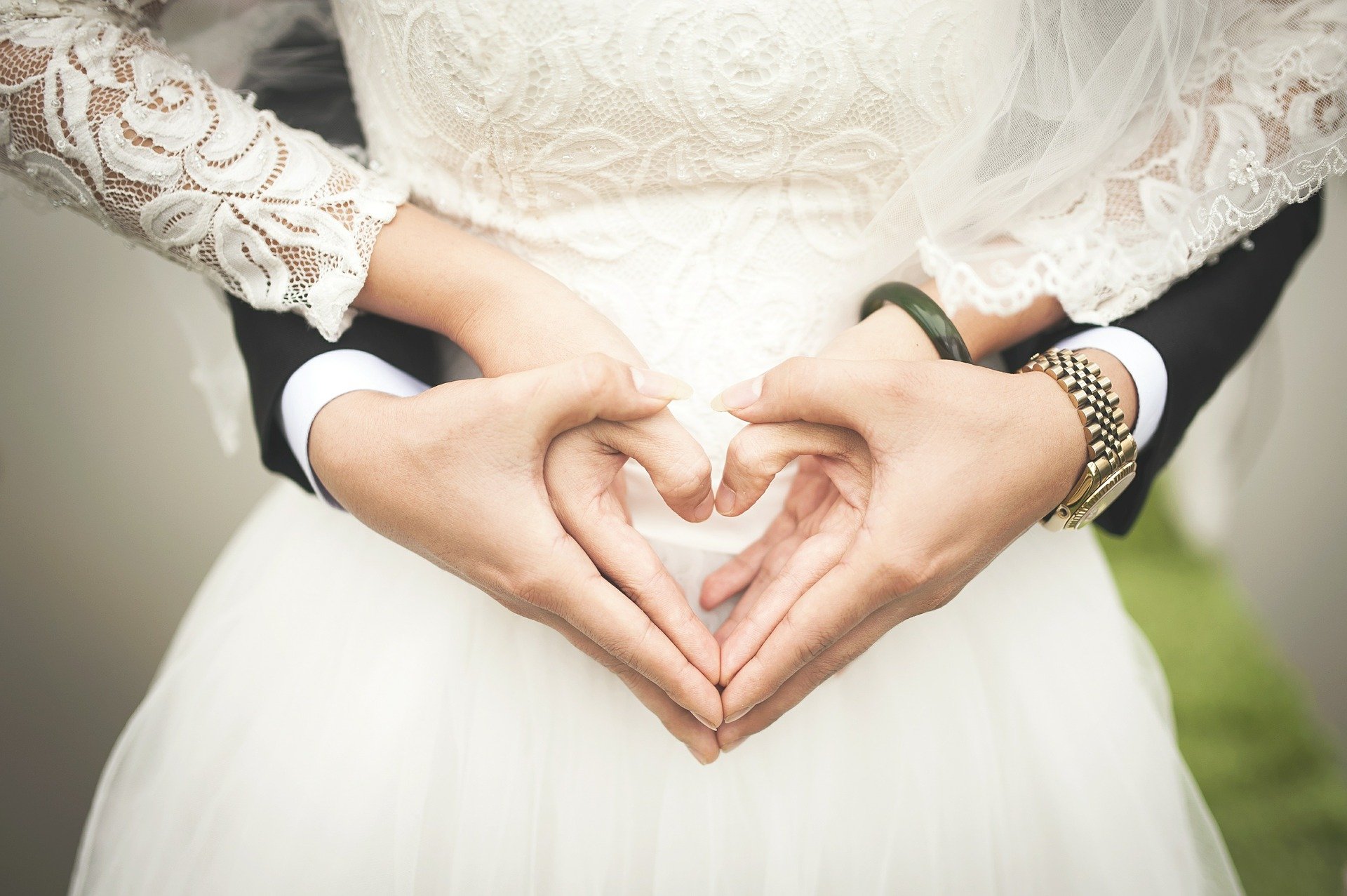 Princess Polish
Nail shaping, polish and nail decal for the princess on the go.                    $18
Princess Spa Manicure 
We will provide a lower arm massage to get you ready for the busy life of a Princess. The little princess is crowned with polish and nail decal on her thumb.                    $25            
Princess Spa Pedicure 
This is a soothing treatment to ease those little piggies. Complete with toe nail polish and a snack to enjoy durning your treatment.                    $36
Pro Skin 30
A great feeling introductory facial for the "on the go" Princess!                    $64
Jacuzzi 
Relax in a bath with essential oils and enjoy a refreshing smoothie.                    $32
*Must be accompanied by an adult*
25 Minute Massage
Too much hula hoop?
This will help relax those tight muscles!                    $59
Massuzzi
15 minute jacuzzi and 15 minute massage.                    $55
Simple Hairstyle
Braids and curls and styles for fun!                    $30
Light Makeup Application 
Walk out looking like a princess!                    $25
Hand Paraffin Treatment 
Warm paraffin treatment leaving hands soft and smooth!                    $15
Princess Salon Party Package
Includes:
2 hours of fun!
Simple Hairstyle (up do or curled)
Light Makeup Application
Princess Polish
Hand Paraffin Treatment
Product Sample Bag
Your Price $83 per guest
Princess Spa Party Package
Includes:
2 1/2 hours of fun!
Jacuzzi soak
bathing suit required, one fill of the tub
Princess Spa Pedicure
Princess Spa Manicure
You choose: Express Facial or Upper Body Massage
Product Sample Bag
Your Price $165 per guest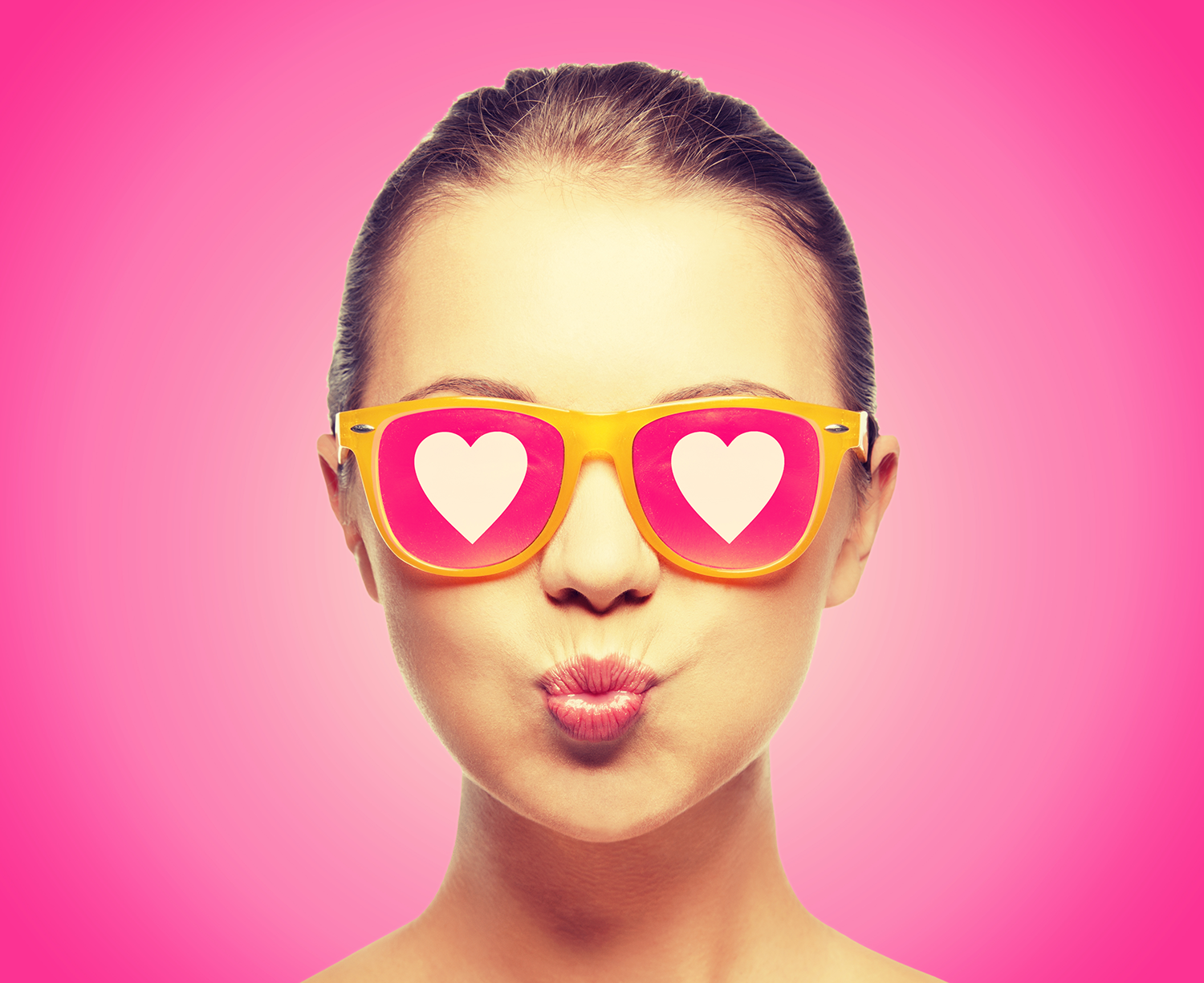 Hours
Tuesday By Appointment Only
Wednesday 8:30 AM - 8:00 PM
Thursday 9:00 AM - 8:00 PM
Friday 9:00 AM - 5:00 PM
Saturday 8:30 AM - 4:00 PM
Sunday/Monday Closed