Click Here For Our Covid Guidelines
Thank you for complying with our new guest guidelines
You will be asked to arrive for all hair appointments 10 minutes early and all spa appointments 20 minutes early. There are protocols that are required before your appointment and they take time.
We do have a new 48 hour cancellation and no-show policy.
We will do a reminder text back the night before your appointment with check-in info; this is not an opportunity to cancel or reschedule.
In lieu of increasing prices on all services, we have implemented a          $7 PPE charge per visit. This will help to offset the financial burden to comply with the CDC regulations and to cover the dramatically high costs of PPE for our team and guests.
If you need to cancel inside the 48 hour window due to illness or fever, you will not be able to rebook an appointment for 14 days; no exceptions. This includes if you arrive and have a fever (100.4*f.) and cancellation rules will apply.
We ask that you do not bring extra "stuff" in with you. A water bottle, keys, phone and a jacket are fine-as we are trying to minimize surface contaminations.
Please arrive at your appointment alone, guests, including children, are not allowed at this time.
You will be asked to wait outside until a member of our team comes and gets you.  Please text 570-253-4770 upon arrival-include your full name and car make & color.
We will be taking each client's temperature when you arrive.  If your temperature is 100.4 or higher, we will ask that you reschedule at least 14 days out
We will ask that you complete a questionnaire and sign a Client Consent form upon arrival.
You will be asked to sanitize your hands and cell phone upon entering the building
We will be working to maintain social distancing throughout the salon.
We will not be offering any beverages at this time. Feel free to bring a beverage with you if you so choose, it must be in a closed container with NO straws.
Everyone (clients & staff) is required to wear a mask at all times. If you do not have a mask, we will provide one. If you refuse to follow this mandate, we will ask you to kindly reschedule your appointment for a later date when this mandate has been lifted.
Please provide a 48-hour notice if you need to cancel. Do not show up if you feel sick, have been sick, or have been exposed to anyone who is sick. We will be happy to reschedule your appointment for you.
We have an active sanitation process and checklist in place. We will be sanitizing the styling stations, restrooms, doorknobs, surfaces, etc., throughout the day.
We will all keep our distance, so we are asking that for right now, no hugs, or handshakes or any unnecessary touching.
Thank you again for your grace and understanding during these unprecedented times. The safety of the team and our guests is our priority. We look forward to taking care of you you in the same manner that you have come to expect from "The Apples"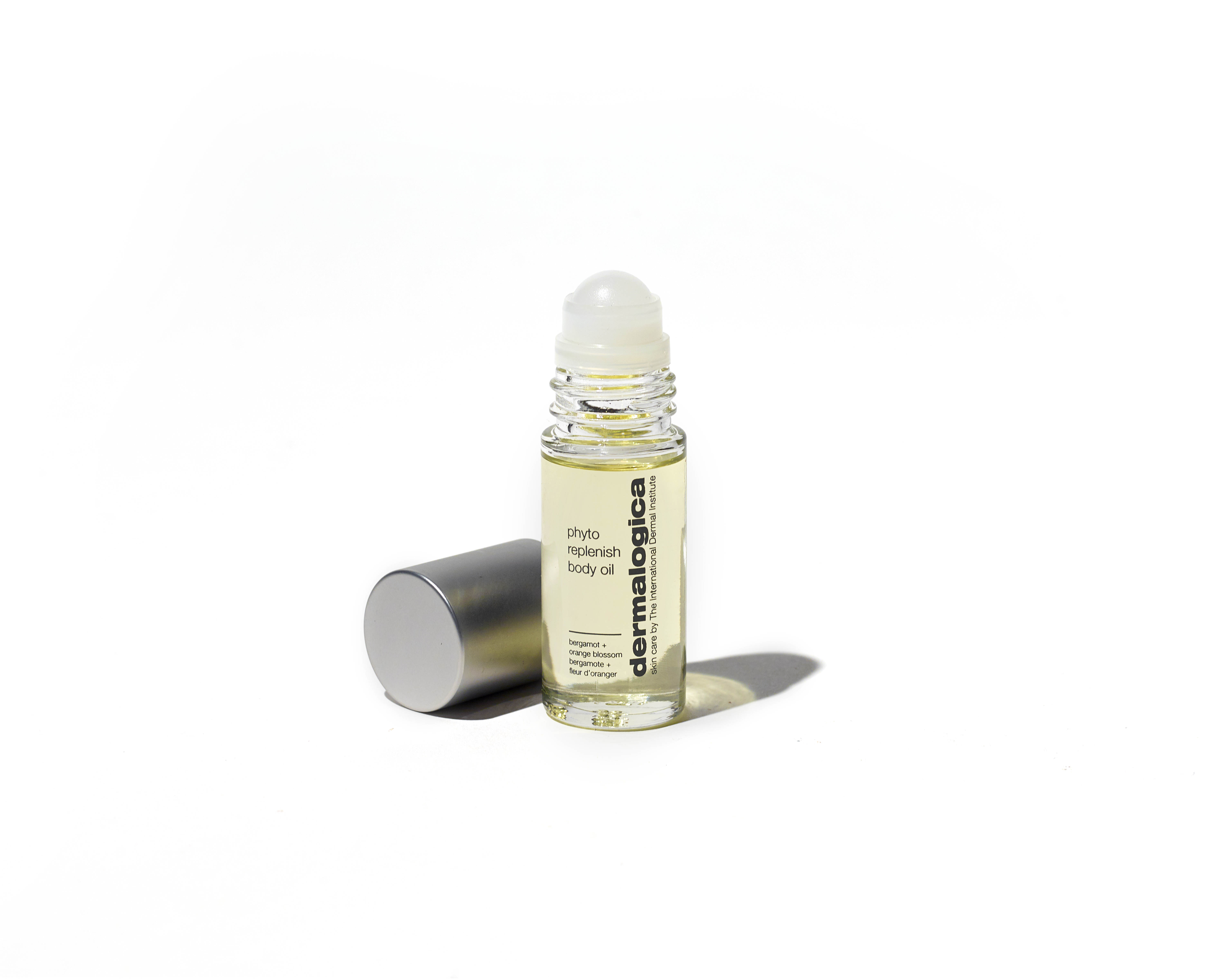 Top-of-the-line Products
At Apple Day Spa we proudly use and recommend professional Dermalogica and Jane Iredale products that look good, feel good and do good for the skin. The natural, high-performance formulas provide effective targeted solutions for healthy and radiant skin.
Our professional hair care products include Wella Professional, Sebastian, KMS, Nioxin and Olaplex. Any of our qualified team members can help prescribe the right products for your hair and skin needs.
Hours
Tuesday By Appointment Only
Wednesday 8:30 AM - 8:00 PM
Thursday 9:00 AM - 8:00 PM
Friday 9:00 AM - 5:00 PM
Saturday 8:30 AM - 4:00 PM
Sunday/Monday Closed