Apple Day Spa & Hair Restoration Salon Inc. offers a multitude of professional hair care products to maximize and maintain healthy hair growth and manageability. Excellent for both men and women.
Nioxin® Scalp Renew™ Restorative Scalp Dermabrasion
A revolutionary in-salon, anti-aging treatment using a natural dermabrasion technique to restore scalp and hair health. Immediately opens follicle sites and adds density and strength to the hair. Excellent for preventative care as well as some scalp disorders.
$42 (cut/style additional)
Malibu Hair Treatments
$20+  (add on to any hair service)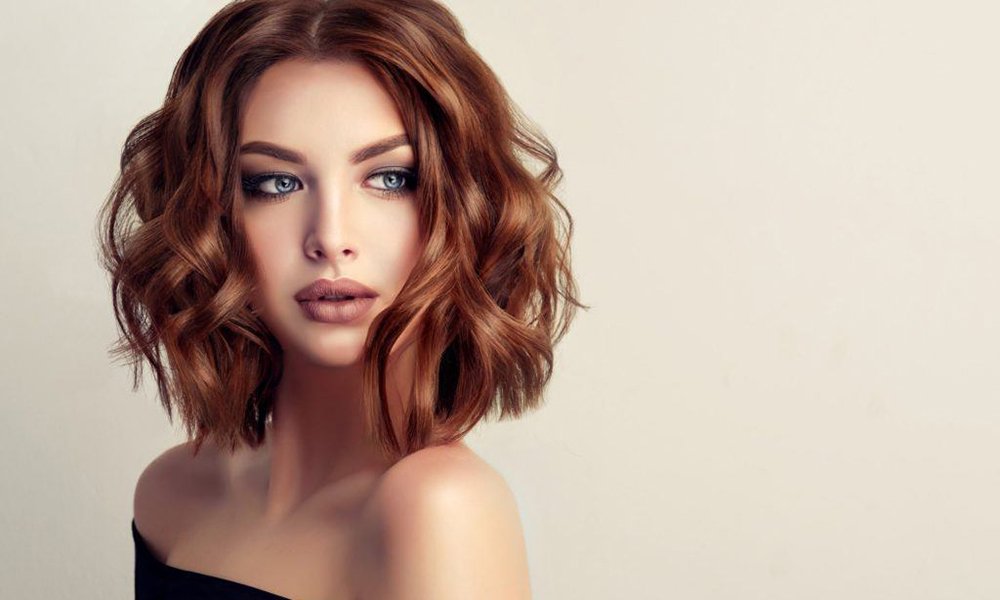 Corrective hair solutions are available for men at Apple Day Spa & Hair Restoration Salon. Different hair loss conditions require different solutions.
Shaving your head is no solution to baldness. Our trained hair loss specialists will take the time to customize the right solution for you. Our private suite offers discrete consultations to help solve your hair loss problem.
No- surgical hair solutions offer 100% human hair that is able to be styled many ways and can be worn by the most active man. We offer hair restoration, not hair replacement…
Take years off your look by adding hair to your head.
Priced By Consultation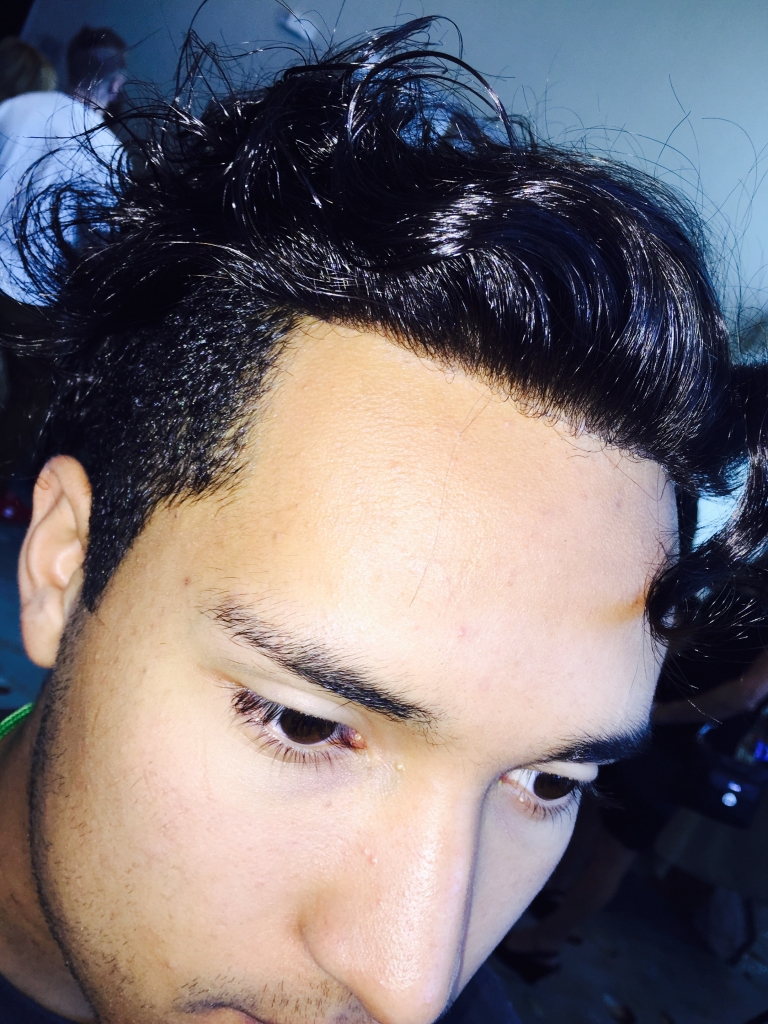 100% Human Hair Bonded Extensions
Ultratress and Simplicity hair extensions. Our 100% European human hair extensions give length, volume and thickness to women looking for more hair, a greater range of style and color or maybe just a new look. Our extensions are comfortable and versatile and don't require a lot of time to create the look you're looking for.
They're so comfortable, you'll forget you're wearing them. Ultratress and Simplicity extensions are fast, fun and completely reusable. Karen Mander, owner, is an international hair extensions educator and has traveled the globe teaching and designing styles with extensions. Create the Wow factor in your hair with hair extensions.
Priced By Consultation
Clip-in Natural Hair Extensions
A simple and fun addition to your current style. Just clip in and out. Extensions are custom cut for you and our specialist will teach you easy daily application.
Priced By Consultation
Apple Day Spa offers a colorful array of fashion wigs. The exceptional quality of our wigs allows for stylish, sassy and sophisticated looks for a night on the town or for daily wear. A full display of fashion wigs are available on site so you can find the right style for you.
Fashion Wigs
Fun fashion wigs are available for everyday wear for "the new you inside."
Priced By Consultation
Medical Hair Pieces and Wigs
Apple Day Spa & Hair Restoration Salon Inc. offers an extensive display of hair pieces and wigs to help with genetic and medical hair loss. Our patented, custommade wigs are made specifically for the comfort of the client. Our compassionate technicians will take the time to fill your special needs. We are certified by Recover With Confidence Training.
Priced By Consultation
Recover With Confidence
When it comes to women with any stage of medical hair loss, we recognize how vital the perfect hair enhancement product must be. This is why at Apple Day Spa, all our medical wig designs are custom built to look and feel natural. We are committed to offering the softest and lightest materials for the ultimate in comfort. We have a huge selection of synthetic and human hair wigs with many styles, colors and lengths to choose from. A private suite is is equipped to make you feel comfortable during your consultation and fitting. A full line of accessories and maintenance items are also available. Our compassionate hair restoration specialists are certified in the Recover With Confidence program and can assist you with all of your questions. Kids styles and petite head styles are also available.
Priced By Consultation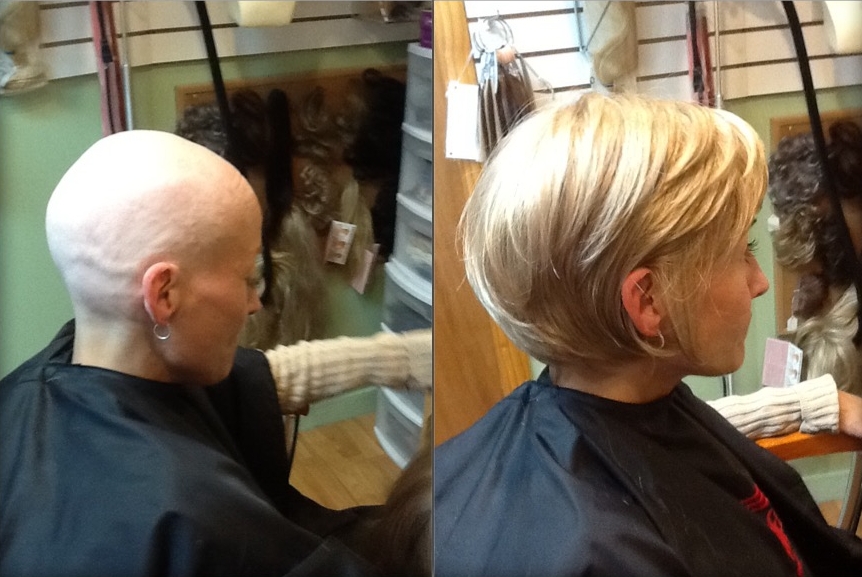 Hours
Tuesday By Appointment Only
Wednesday 8:30 AM - 8:00 PM
Thursday 9:00 AM - 8:00 PM
Friday 9:00 AM - 5:00 PM
Saturday 8:30 AM - 4:00 PM
Sunday/Monday Closed