Detoxification
We believe people can improve their health through detoxification. Below are some innovative detoxification options to help you improve your skin, your health and your well being.
Ion Cleanse® Detox Footbath
Ions, because of their powerful charge, cleanse the body more effectively than other methods of detox. The process is safe, relaxing, and non-invasive, with no harmful side effects.…and recharge your body with a refreshing electrolyte packed drink.
Detox Pedicure
This detoxifying pedicure starts off with the Ion Cleanse detox footbath, and is followed by our classic pedicure; sure to leave you feeling renewed, refreshed and beautiful!
HydroSoak
Soak away stress, muscle aches and tension. Hydrotherapy combined with the detoxification benefits of Epsom salts blended with essential oils will stimulate circulation, detox and relaxation. Enjoy soaking alone or with a loved one in our double hydrotherapy tub for two. We recommend scheduling a soak with any of your massage/spa treatments. Enjoy this 20 minute soak along with a refreshing fruit and herb infused water and your choice of aromatherapy salt scents.
Scrub and Soak
They Hydrotherapy soak just got better! Begin with a self-applied exfoliant consisting of hydro-active mineral salts and detoxifying oil to nourish and refine your entire body. Then immerse yourself in our bath of pure relaxation and effortless detoxification in Epsom salts and aroma therapy. Enjoy a fruit smoothie while you soak….the results are silky smooth skin and a stress free mind and body! Follow with a self-application of body hydrating cream.
Body Contour Wrap
A diet-boosting, body-trimming wrap that detoxifies and minimizes cellulite, while toning and tightening the skin. You could lose 4–14 inches in one wrap. Inch loss is permanent due to the loss of toxins, not water. At-home maintenance recommended.
Lymphatic Drainage
Lymphatic drainage massage stimulates the lymph system with extremely light, circular pumping movements. By stimulating the lymphatic system, the therapist helps drain puffy, swollen tissues. It aids in supporting the body's immune system, helps the body heal from surgery, and aids in the body's natural waste removal or detoxification. At Apple Day Spa this process can be done both manually and with the patented Vortex Technology of The HydraFacial machine.
Back Purification Treatment
De-stress your muscles and cleanse the skin of impurities with this purifying and relaxing back treatment. A deeply-cleansing scrub sloughs off dead skin cells, readying skin for the removal of toxins. Your hardest parts to reach will be cleansed, polished, hydrated and refreshed!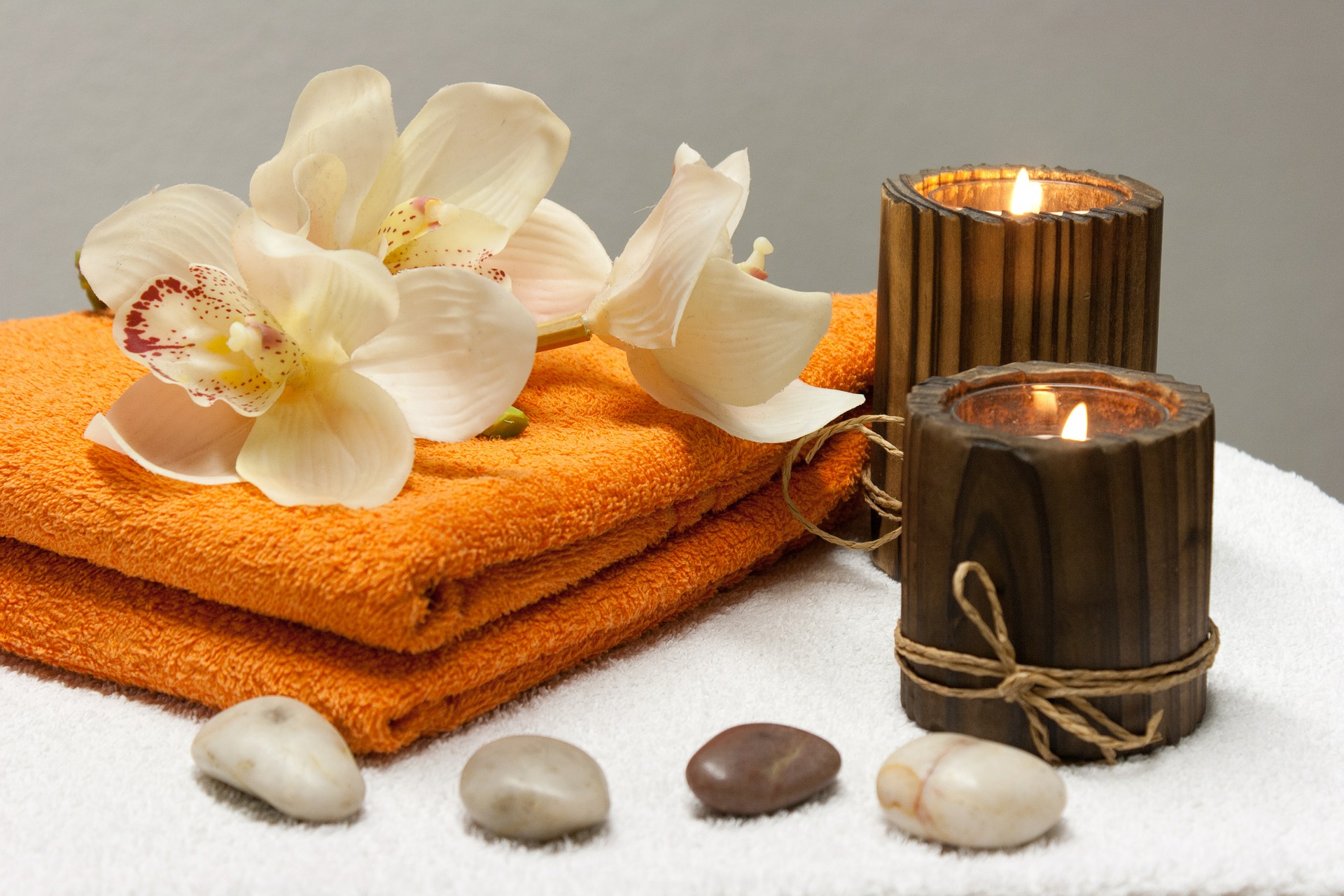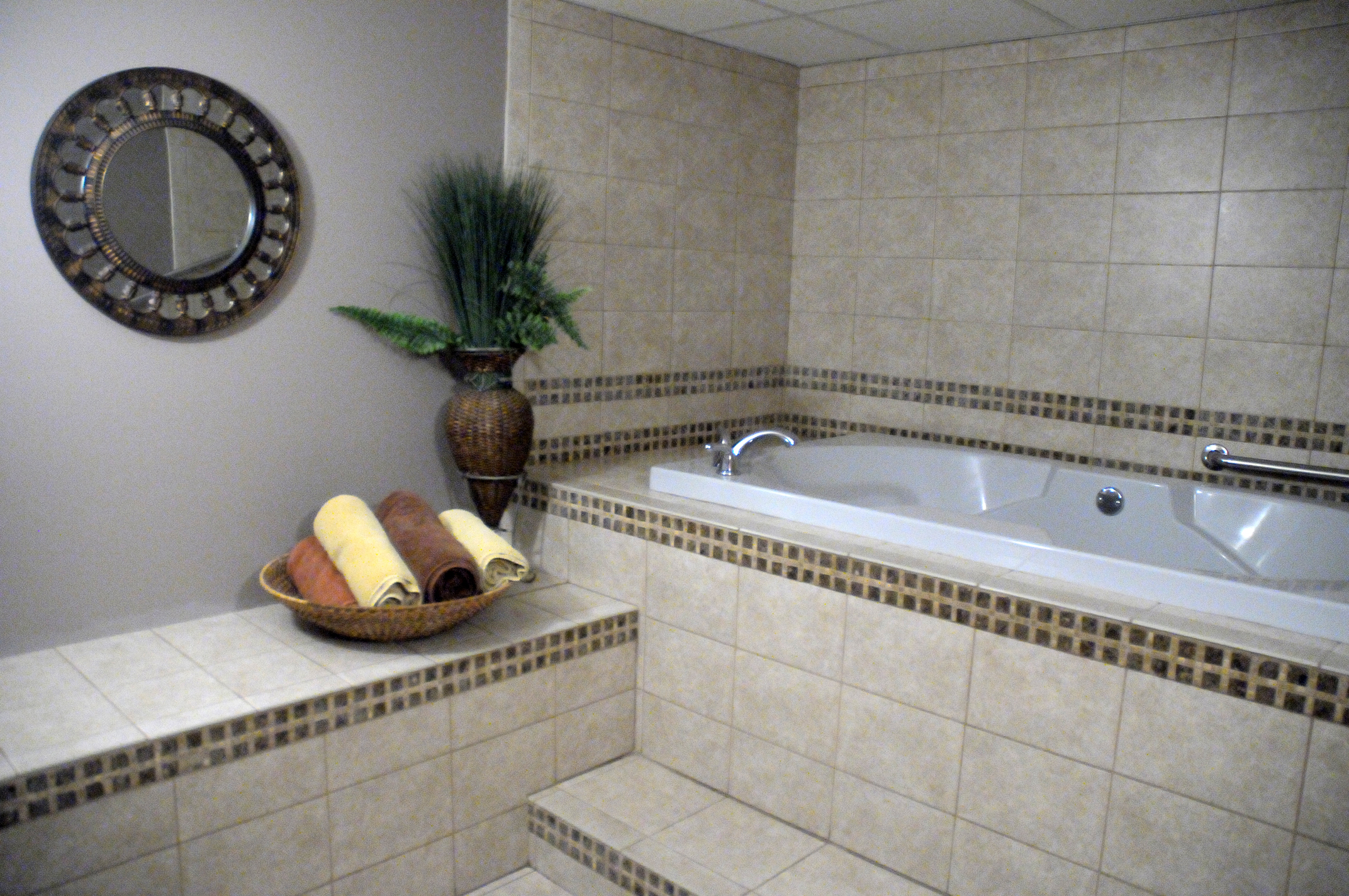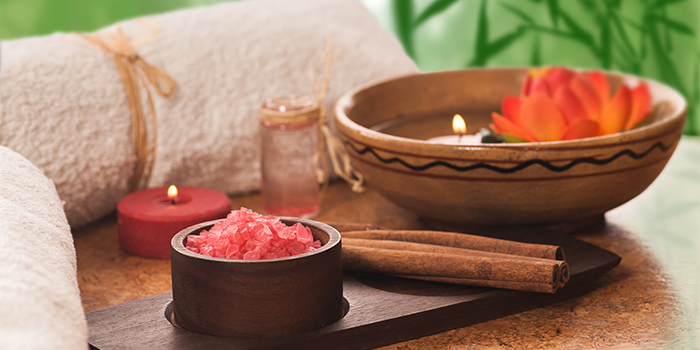 Hours
Tuesday By Appointment Only
Wednesday 8:30 AM – 8:00 PM
Thursday 9:00 AM – 8:00 PM
Friday 9:00 AM – 5:00 PM
Saturday 8:30 AM – 4:00 PM
Sunday/Monday Closed