Apple Day Spa & Hair Restoration Salon Inc., through years of service, education and dedication, has been a leader in the industry. We are pleased to provide a tiered price schedule for our clients.
Associate Stylist
Talented artists with fresh ideas, 1–3 years experience. An Associate Stylists work is overseen by the more experienced stylists in the Salon
Tier 1-5
Based on skill level, years of experience and expertise 
Shampoo, Condition, Cut and Finish
Women - $35+
Children (up to 5 yrs.) - $16+
Girls (6–11yrs.) - $27+
Clipper Detail (no Style) $23+
Boys (6–11yrs.) - $18+
Wash and Style (straightening additional)
$30+
Wash and Set
Deep Conditioning
(style additional)
Silky Smooth Keratin Treatment
Transform unmanageable curly and frizzy hair with thermoactive KeraShape-Technology into long lasting, smooth and straighter hair like silk.
$250+
Perm/Spiral Perm
Perm - $70+
Spiral Perm - Priced By Consultation Only
Thermal Styling
Priced By Consultation Only

Braids and Special Occasion Styles
$65+
Bridal Styles
$164+
See our Bridal page under the Special Occasions tab.
Foil Hi/Lo-lighting/Tricolor
 $105+
Semi or Permanent Color
We are a Wella Professional salon where color and craftsmanship are the core. We offer custom solutions for each client; from color enhancement to color transformation. Through color education we strive to elevate artistry and mastery.
We also carry a selection of Goldwell and Pravana professional colors
 $80+
Global Lightening 
$90+
Baylayage/Ombre/Fantasy Colors
Priced by consultation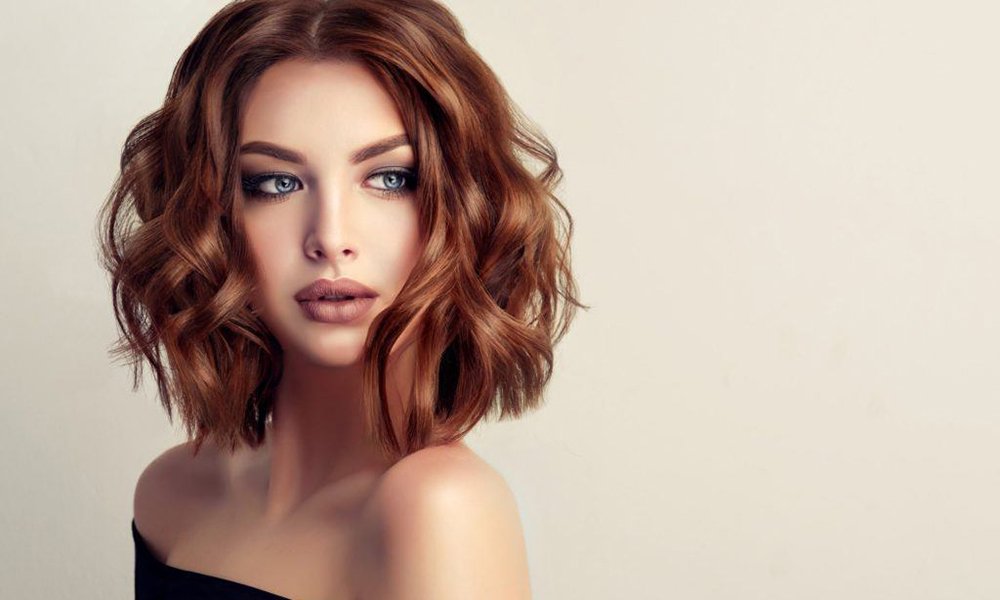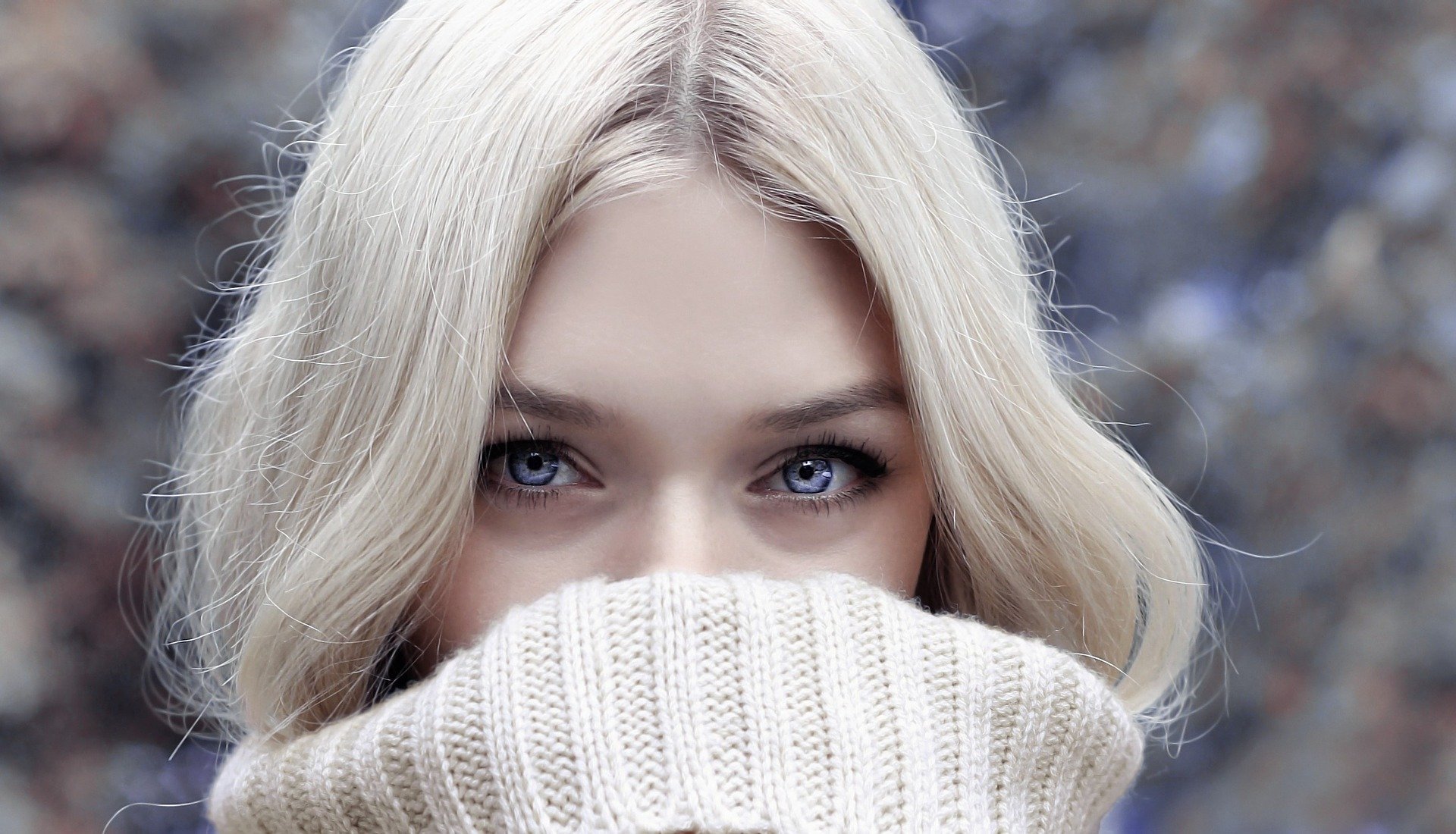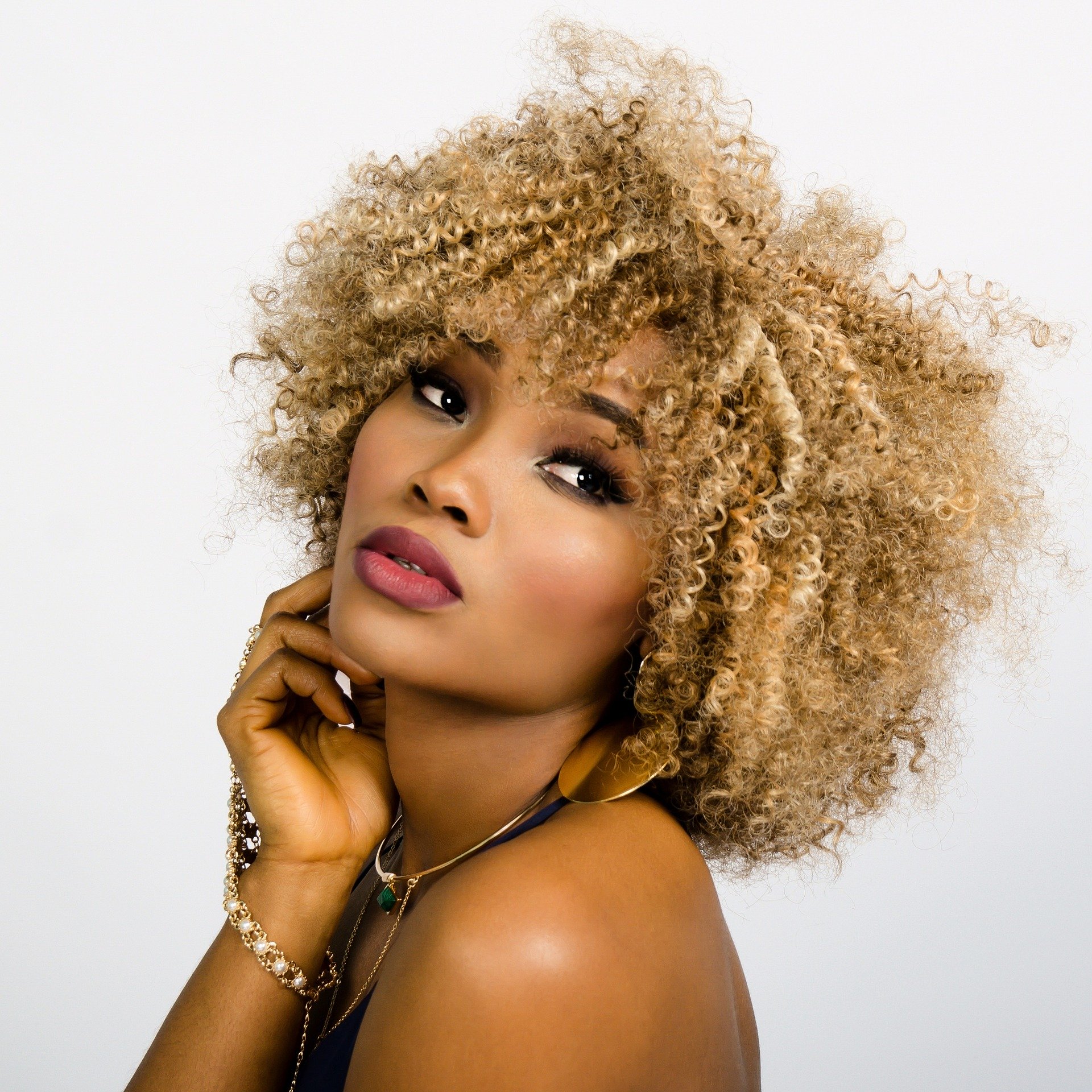 At Apple Day Spa & Hair Restoration Salon, Inc. we use and recommend Jane Iredale mineral makeup.
Colors are professionally applied to blend your skin tone and accent your facial features. Great for special occasions or general instruction.
Bridal Makeup
Flawless beauty for your special day. Applied to perfection to enhance your look for the camera, your family and friends.
$98
Bridal Makeup Trial
A trial run for Make-up on the Bride *Define your look *Evaluate beauty needs *Flawless finish for Digital Photography* Weightless feel with Jane Iredale Mineral Make-up
Post Facial Makeup
Application of foundation, blush, and lip gloss only.
 $34
Special Occasion Makeup
A full application for any special occasion.
 $74
Makeup Lessons
Receive a one-hour customized lesson, aiding in self-application, using our award winning mineral makeup line. Learn the artful technique of applying foundation, blush and lip enhancement, as well as color application for great eye makeup. *includes samples
 $85
Eyelash Extensions
If you are looking for longer, thicker lashes we have several options for you choose from. We offer strip lashes as well as clusters for those looking to accentuate the look of their eyes for any occasion. We also offer customized individual eyelash extensions that will last for several weeks and will look and feel natural. Individual eyelash extensions are a great alternative to the daily use of mascara and allow you to swim, go in the sauna and even exercise.
Eyelash Extensions - $25+
Individual Eyelash Extensions  $212+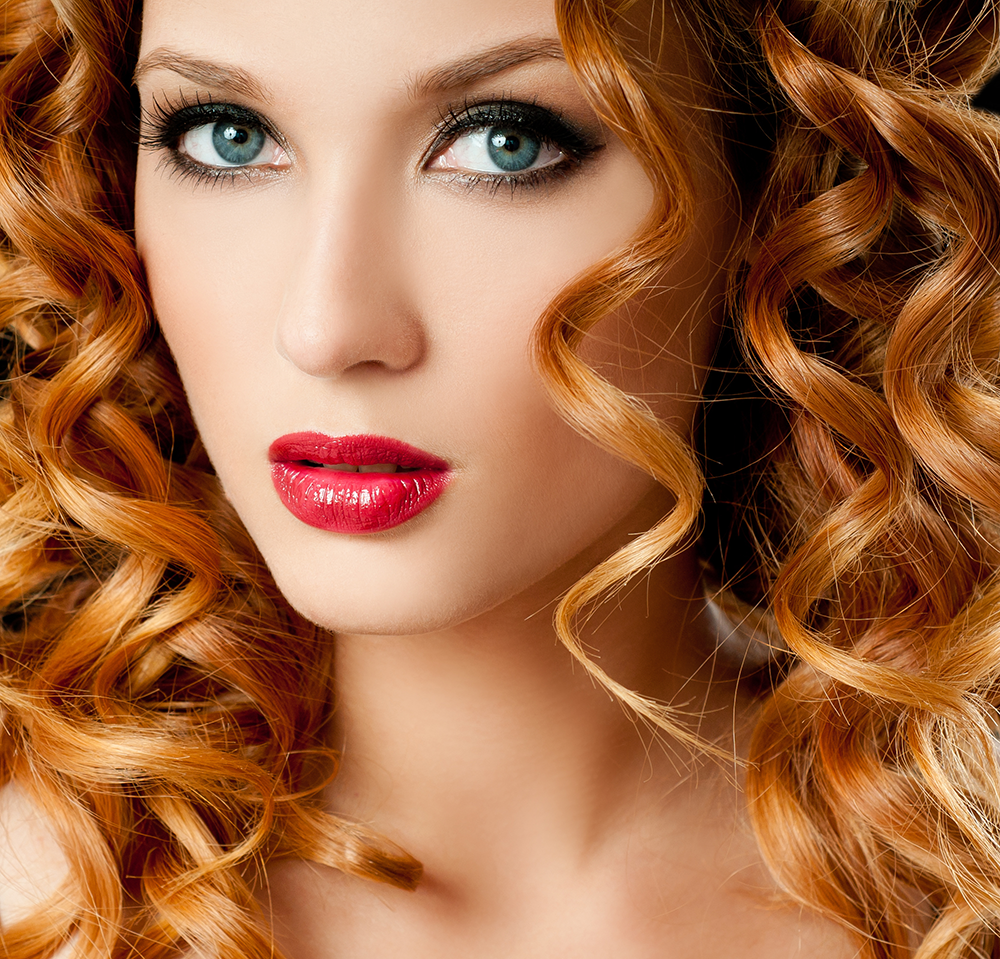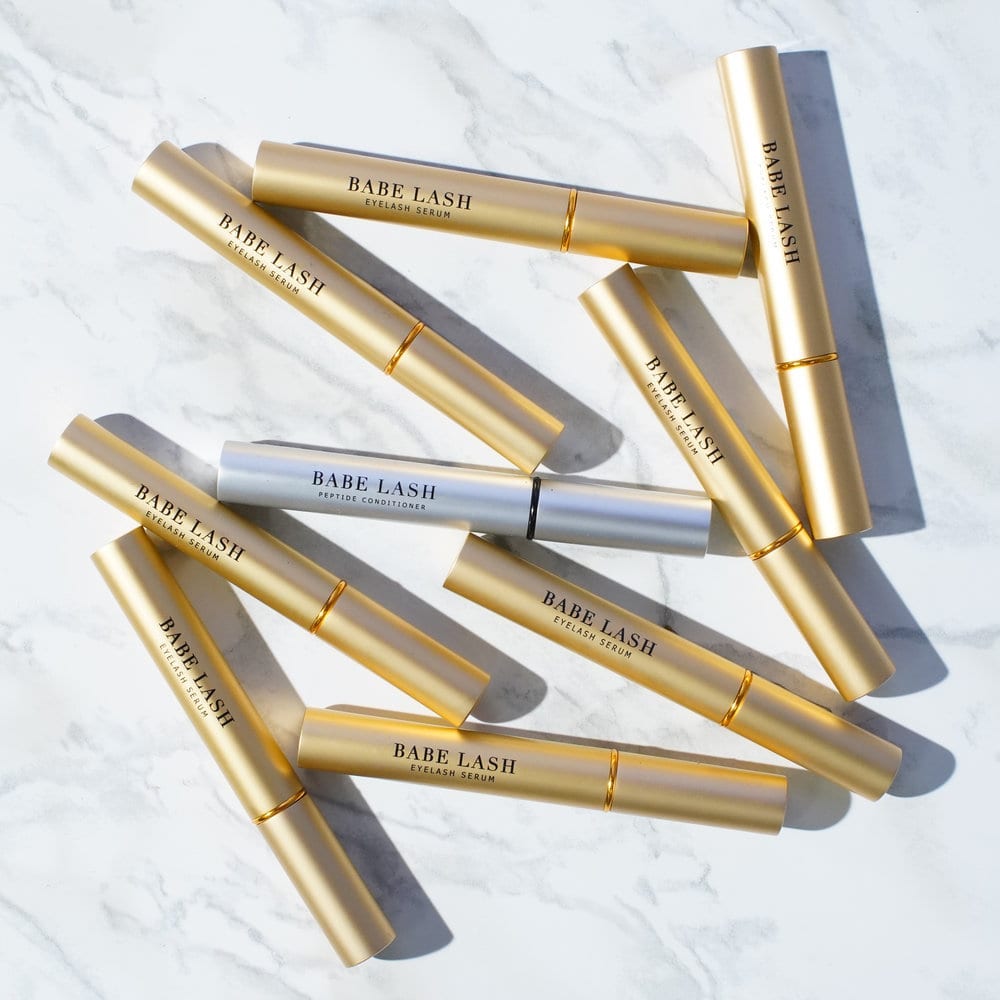 Silky Smooth
We use Berodin Wax ("The Wax Queen" wax brand) for all our bikini waxing. Less irritating and less painful than strip wax. Four weeks of hair growth is recommended for these services. We regret that we cannot perform waxing services on clients who are using Accutane, Retin-A or antibiotics due to the sensitivity these products cause to the skin.
Full Face                                                                       $42+
Eyebrow                                                                          $19
Lip/Chin/Toes                                                         $17 each
Stomach/Chest/Back                                           $40-55+ each
Arms                                                   $35 (full)| $25 (half) 
Under Arm                                                                      $32
Full Leg and Bikini                                                       $77-87
Legs                                              $60-75 (full) | $40-50 (half)
Bikini                                                                           $40-50
Brazilian Bikini Wax                                                     $68-80
Nose/Ears                                                             $15 each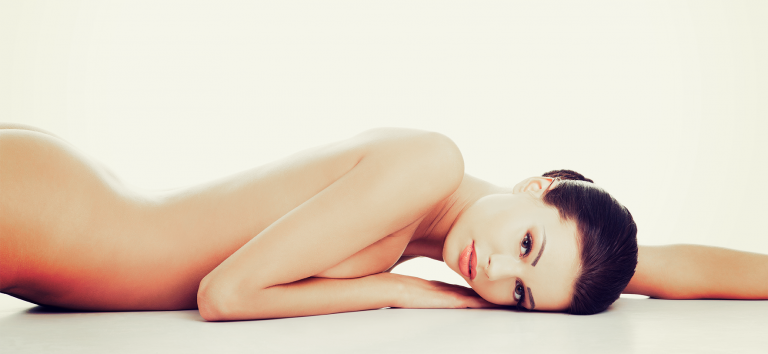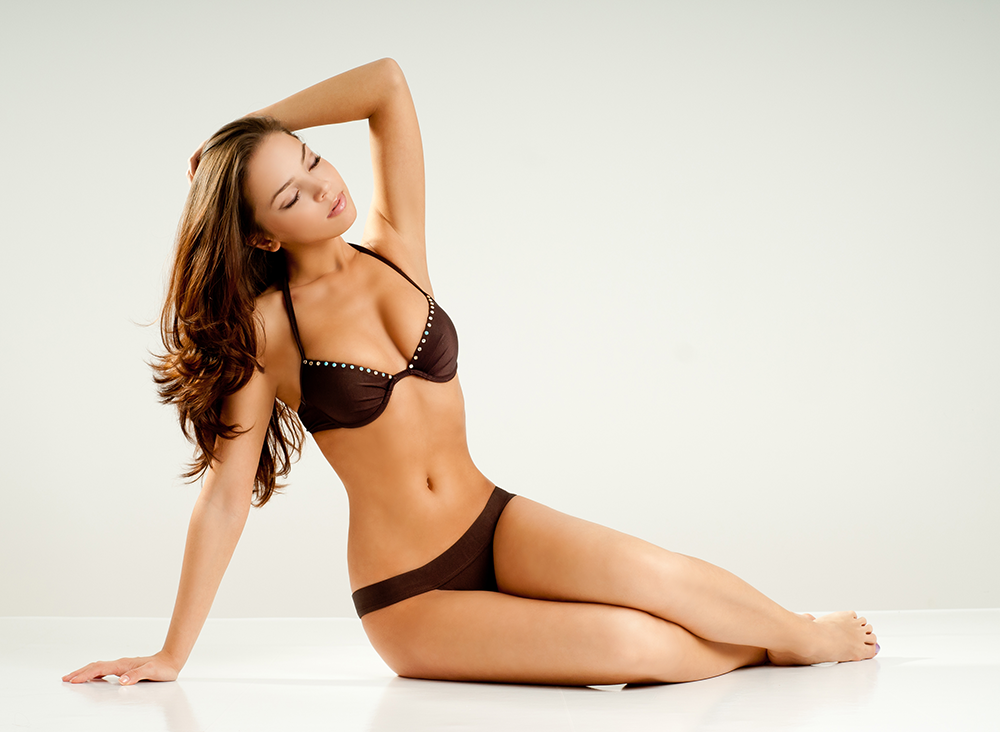 We carry Studex brand earrings-and offer cartilage and standard lobe piercing. We have hypoallergenic surgical stainless steel and 24K gold plated earrings in stock. If you require titanium because of allergy or style preference we are happy to order them for you!
$46 (includes earrings)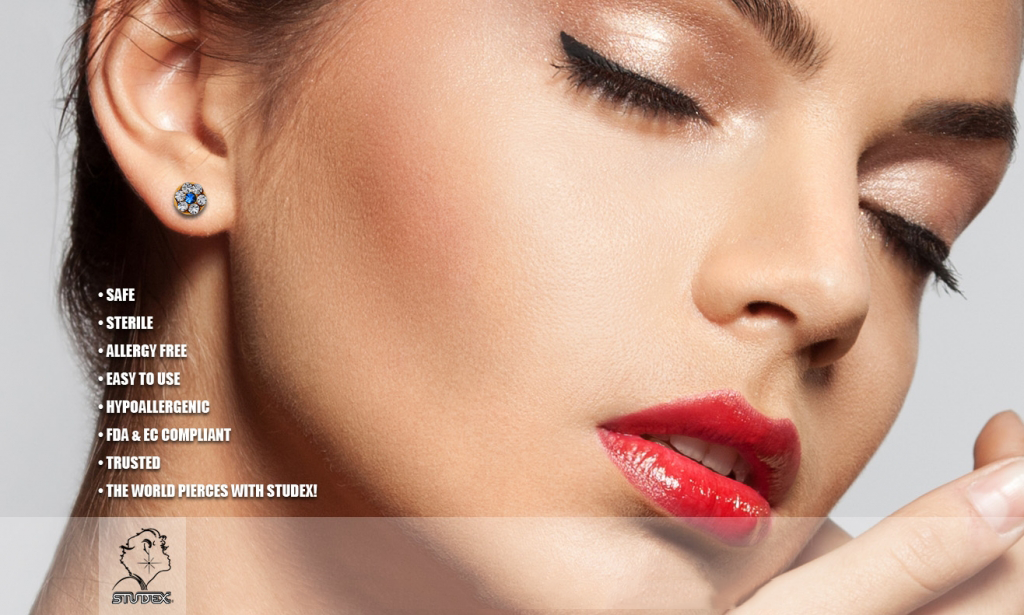 Eyelash Extensions
Are a glamorous new way to extend the length and thickness of natural eyelashes, and are a practical, convenient and beautiful alternative to the daily use of mascara. Unlike decades-old, traditional false lashes, lash extensions are the first innovation in lash lengthening that can be worn daily, without nightly removal. Because each tapered, synthetic lash is bonded to a single natural lash, the final result is of effortless glamour and difficult to detect even close up.
Eyelash extensions will be individually applied to your natural lashes without ever touching the skin. This application will not only look but also feel natural and comfortable. Whether you are looking for a natural, sophisticated or just simply gorgeous look, this customized procedure will be performed by a trained eyelash extension specialist to ensure the process is safe, painless and relaxing.
Lash extensions can be worn throughout the year with minimal monthly maintenance. Touch-ups are recommended after the initial full set application to refill any lashes that have cycled out. To maintain the full, thick appearance of a new set of lashes a visit with your lash professional is recommended every 2 weeks based on your own natural lash growth cycle.
Eyelash Extensions - $25+
Individual Eyelash Extensions  $212+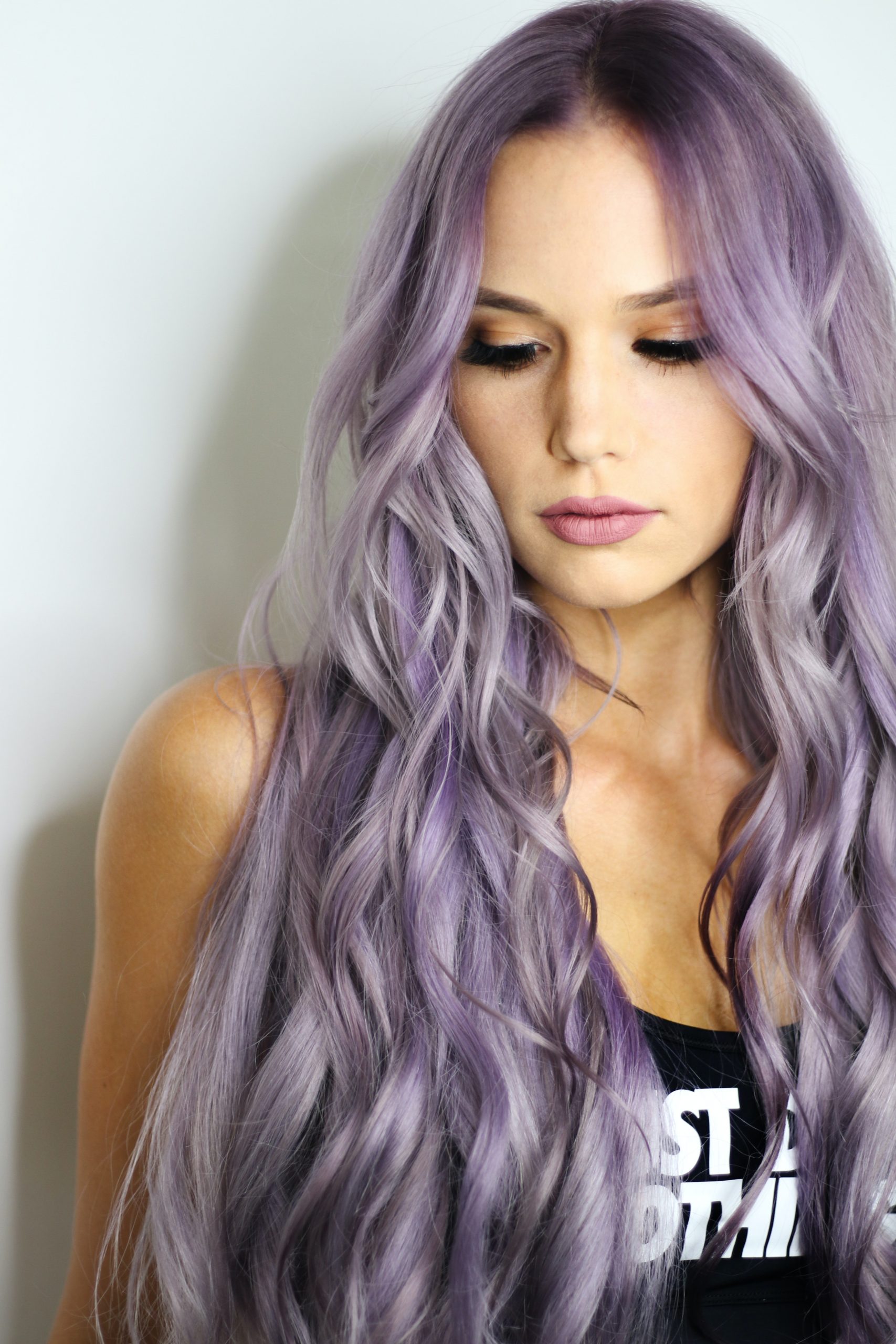 Hours
Tuesday By Appointment Only
Wednesday 8:30 AM - 8:00 PM
Thursday 9:00 AM - 8:00 PM
Friday 9:00 AM - 5:00 PM
Saturday 8:30 AM - 4:00 PM
Sunday/Monday Closed