Massage/Facial Membership
Benefits Include:
One massage/facial at selected rate per month
20% off any additional massages/facials
Hydrotherapy soak for only $15
One guest pass per month
Refer a friend bonuses
Monthly specials on other services
Terms & Agreements (summarized)
No other discounts may be applied toward your selected service.
You have within the month to utilize your service, you will be able to rollover 1 service to the following month, if not used service will be forfeited.
You must cancel your appointment within 24 hours of scheduled time. Failure to do so will result in the loss of that appointment for the month.
Your membership is auto-renewable. Following your initial term, your membership will automatically continue on a month to month basis. If you fail to provide adequate funds in your account for withdrawal for 2 consecutive months, your membership will be terminated and you will forfeit any remaining services.
A minimum of a 3 month commitment is required to start a membership.
If you wish to cancel or modify your membership a 30 day written notice is required which you may obtain at the front desk.
Membership may only be activated 2 times in a 12 month period.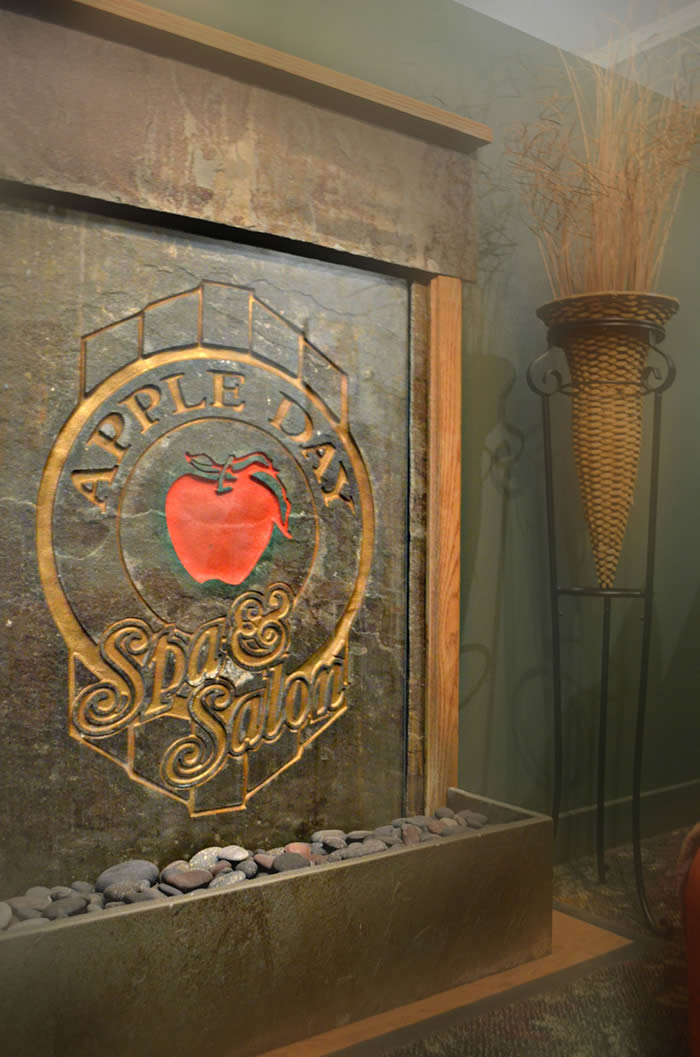 Hours
Monday – Closed
Tuesday 9:00 AM – 6:00 PM
Wednesday 9:00 AM – 8:00 PM
Thursday 9:00 AM – 8:00 PM
Friday 9:00 AM – 5:00 PM
Saturday 8:30 AM – 4:00 PM
Sunday Closed